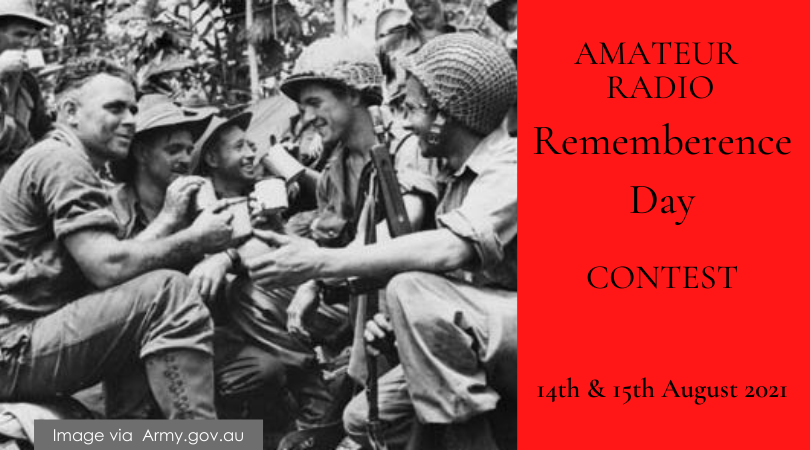 A radio contest designed to encourage community, improve operating skills and encourage the participation of radio users.
 This event is held to commemorate the Amateurs who died during World War II.
This year, the event will be held on the weekend of August 14 and 15, 0300 UTC Saturday to 0300 UTC Sunday.
The Aim of the contest: Amateurs try to contact amateurs in VK call areas, ZL and P2 on all bands except WARC bands. Modes allowed are PHONE, CW and RTTY, modes that were used during WW2. 
The prize for this contest is a perpetual trophy awarded to the state or territory with the best performance.
This is also a great opportunity for shortwave listeners to test their antennas, receivers and reception techniques over the weekend.
Contest Rules
As a mark of respect, stations are asked to observe 15 minutes silence prior to the start of the contest, during which the opening ceremony will be broadcast.
Categories
Single Operator
Single Operator – QRP
Multi-Operator – Single Transmitter (Multi-Single)
Multi-Operator – Unlimited (Multi-Multi)
Sub-Category Modes for Single Operators
Phone (AM, FM & SSB)
CW (CW & RTTY)
Mixed
Permitted Bands
Contacts may be made on MF (160M), HF and VHF & above bands except for WARC bands (10, 18 & 24 MHz) which are excluded by IARU agreement from all contest operations.
HF SSB Voice transmissions should be within:
1843-1875, 3535-3570 and 3600-3700, 7080-7300, 14112-14300, 21150-21450, 28300-29100KHz,
otherwise, disqualification or points reduction may result.
For additional contest rules, how to enter please click here. 
Operators using Ex WW2 equipment will be awarded with a special certificate acknowledging their participation and use of such.
Suitable Tecsun receivers for this contest would be the PL-365, PL-330, PL-880, PL-600 and 660.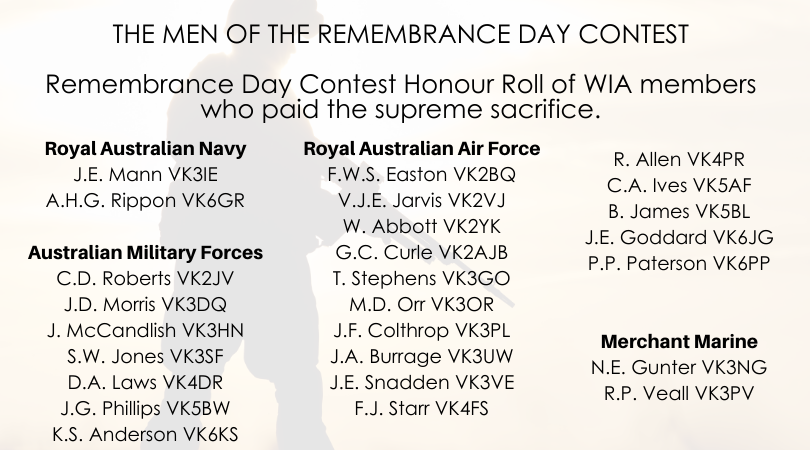 https://www.tecsunradios.com.au/store/wp-content/uploads/2015/02/tecsun_logo_Artboard-1-300x112.png
0
0
Michael
https://www.tecsunradios.com.au/store/wp-content/uploads/2015/02/tecsun_logo_Artboard-1-300x112.png
Michael
2021-08-11 13:17:37
2021-08-11 14:25:51
Amateur Radio Remembrance Day Contest August 14 and 15 2021