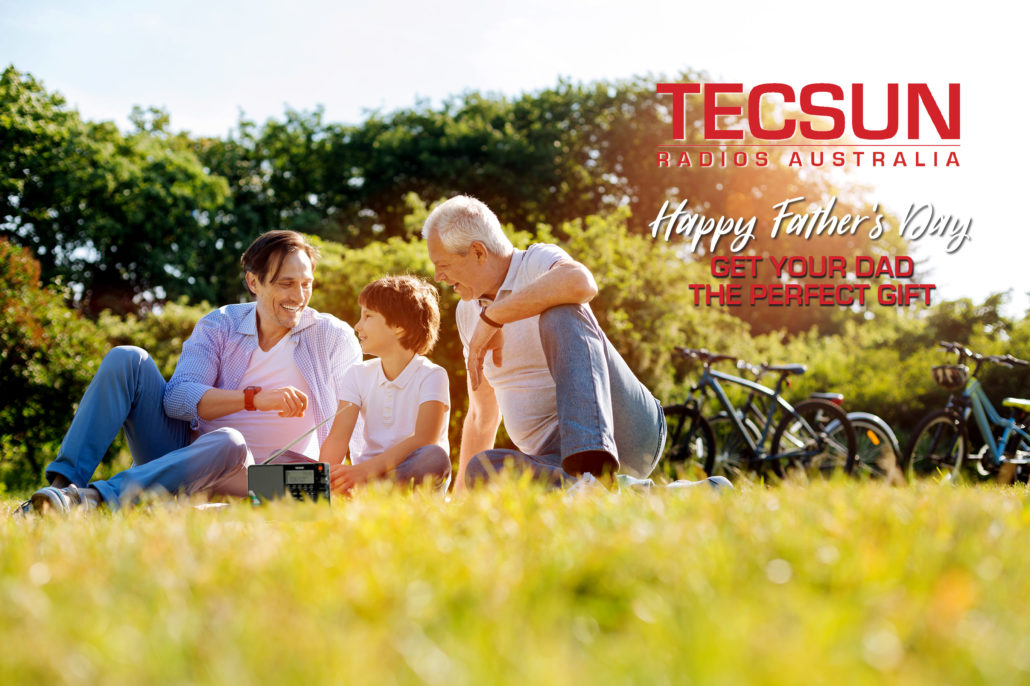 AUSTRALIA
In Australia, Father's Day is celebrated on the first Sunday of September, which is the first Sunday of Spring in Australia, and is not a public holiday. At school, children handcraft their present for their fathers. Consumer goods companies have all sorts of special offers for fathers: socks, ties, electronics, suits, and men's healthcare products. Most families present fathers with gifts and cards, and share a meal to show appreciation, much like Mother's Day.
Some dates for FATHER'S DAY
| | |
| --- | --- |
| 1st Sunday of September | Australia, Fiji, New Zealand, Papua New Guinea |
| 19 of March | Andorra, Angola, Belgium, Bolivia, Croatia, Italy, Portugal, Spain, Switzerland… |
| 3rd Sunday of June | France, Hong Kong, Ireland, Japan, Mexico, UK, US… |
EUROPE
Father's Day is a celebration honouring fathers and celebrating fatherhood, paternal bonds, and the influence of fathers in society. In Catholic Europe, it has been celebrated on March 19 (St. Joseph's Day) since the Middle Ages. This celebration was brought by the Spanish and Portuguese to Latin America, where March 19 is often still used for it, though many countries in Europe and the Americas have adopted the U.S. date, which is the third Sunday of June. It is celebrated on various days in many parts of the world, most commonly in the months of March, April and June.
US
The first observance of a "Father's Day" was held on July 5, 1908, in Fairmont, West Virginia, in the Williams Memorial Methodist Episcopal Church South, now known as Central United Methodist Church. Grace Golden Clayton was mourning the loss of her father, when in December 1907, the Monongah Mining Disaster in nearby Monongah killed 361 men, 250 of them fathers, leaving around a thousand fatherless children.
On June 19, 1910, a Father's Day celebration was held at the YMCA in Spokane, Washington by Sonora Smart Dodd. Her father, the civil war veteran William Jackson Smart, was a single parent who raised his six children there. She was also a member of Old Centenary Presbyterian Church (now Knox Presbyterian Church), where she first proposed the idea. In 1966, President Lyndon B. Johnson issued the first presidential proclamation honouring fathers, designating the third Sunday in June as Father's Day. Six years later, the day was made a permanent national holiday when President Richard Nixon signed it into law in 1972.
Source: en.wikipedia.org
https://www.tecsunradios.com.au/store/wp-content/uploads/2015/02/tecsun_logo_Artboard-1-300x112.png
0
0
Ricardo Rosario
https://www.tecsunradios.com.au/store/wp-content/uploads/2015/02/tecsun_logo_Artboard-1-300x112.png
Ricardo Rosario
2018-08-24 11:45:09
2018-08-24 13:00:14
Father's Day History and dates