The next wave of radio listening has arrived using a new broadcasting technology called Digital Radio Mondiale (DRM). This technology is now being adapted by shortwave broadcasters around the world.
DRM is fusing digital radio with analogue by creating a high quality digital replacement for current analogue radio broadcasting in the MW and SW bands. DRM delivers CD quality audio using the medium wave and short wave bands, with reduced energy consumption resulting in lower operating costs to broadcasters. DRM also delivers information in text format, alerting listeners to the latest news, weather and disaster information.
 DRM's design means you can switch between DRM and conventional analogue broadcasts. Suitable analogue transmitters can be modified to allow the new digital transmissions to co-exist with the current analogue broadcasts. 
Benefits.
Fantastic sound quality/ Short Wave and Medium Wave broadcasts can now be heard with FM-like sound quality.

DRM can cover larger broadcast areas compared to analogue signals.

LCD screen allows viewing the Electronic Programme Guide (EPG), News and  weather updates, and emergency warnings.

Automatic emergency activation.

Radio receivers will automatically switch on to receive emergency warnings in case of impending natural disaster

A Greener Solution: DRM offers reduced power consumption to broadcasters of 40-50%.  Signal coverage on Short and Medium Wave broadcasting bands using DRM,

is greatly increased over conventional analogue broadcasting.
As DRM is an emerging technology an increasing number of broadcasters are adopting this format. To discover which broadcasters are "on air" at a particular time for your location, visit the official DRM schedule here.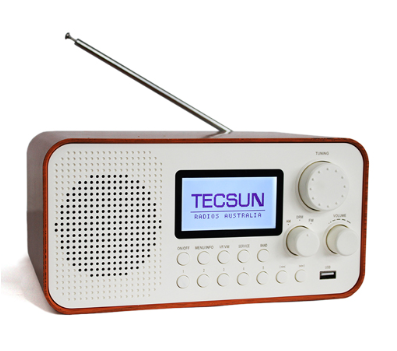 This antenna is perfect for those trying to receive DRM.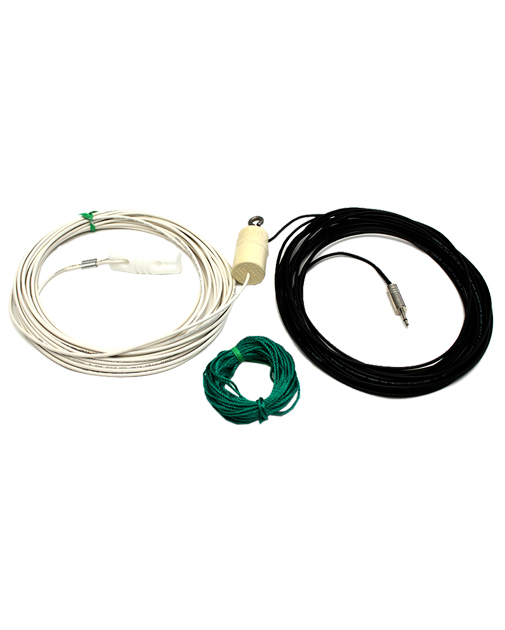 The Tecsun Shortwave and AM Outdoor Antenna significantly enhances reception of signals in the medium wave (AM) and shortwave antenna bands covering 0.5-30 MHz.
https://www.tecsunradios.com.au/store/wp-content/uploads/2015/02/tecsun_logo_Artboard-1-300x112.png
0
0
Ricardo Rosario
https://www.tecsunradios.com.au/store/wp-content/uploads/2015/02/tecsun_logo_Artboard-1-300x112.png
Ricardo Rosario
2020-02-07 14:28:14
2020-02-07 14:28:14
A Favourable Fusion for Radio Fanatics!