One of the oldest and trusted services.
In the modern age where internet technology, social media and informational apps reign supreme the Vanuatu Broadcasting Television Corporation (VBTC) is investing AUD$12 million in upgrading its national radio service through its shortwave and medium wave (AM) service.
VBTC chief executive officer, Francis Herman says In Vanuatu many of the villagers do not receive television transmissions and currently only 30% receive radio transmissions. 
Radio Vanuatu is the only viable means of reaching Vanuatu's rural population.
With the new upgrade that coverage will increase to 100% right across the 80-plus Islands of Vanuatu, connecting the country.
As listed by the United Nations, Vanuatu is one of the most disaster-prone countries in the world and regularly experiences earthquakes, cyclones and floods.
Information is crucial during these events.
Shortwave radio is an essential complement to Vanuatu's national radio service due to its far reaching capabilities even when the power, internet or local networks are down.
Technology commentator Peter Marks said "Shortwave comes from over the horizon it will continue to work even when local conditions are difficult like extreme weather that might knock out local FM and AM stations and internet," 
A cost effective way to reach the population of Vanuatu to deliver important messages.
VBTC chief executive officer, Francis Herman says "Radio as you know is cost effective, people can pick it up on their phone, in the villages where television can not reach, radio is the companion for people," .
"We have general elections in March next year, we are about to head into the cyclone season beginning in November and so its important, it's crucial that the people of Vanuatu can get access to a reliable and credible broadcaster," Mr Herman said.
This is why investing in a national shortwave service is even more important than ever even in the modern age.
Radio Vanuatu can be found at. 
| RADIO FREQUENCY | |
| --- | --- |
| MEDIUM WAVE | 1125KHZ |
| SHORTWAVE | 3945KHZ (NIGHT TIME) |
| | 7260 KHZ (DAY TIME) |
| FM | 100 MHZ (VILA & SANTO) |
| | 98 MHZ (TANNA & SANTO) |
Radio Vanuatu features a morning show with Dorinda Mabon from 5:30am till 9am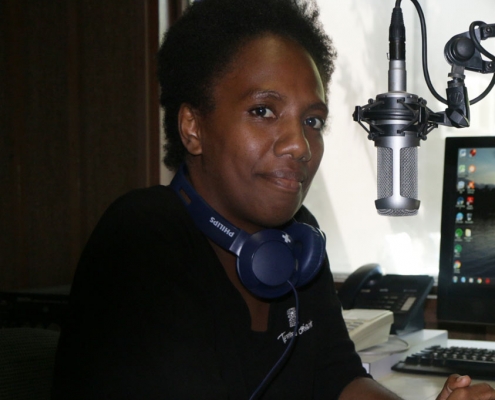 Marie-Noelle Kaltak hosts the mid morning show and evenings are hosted by Florence Vanua.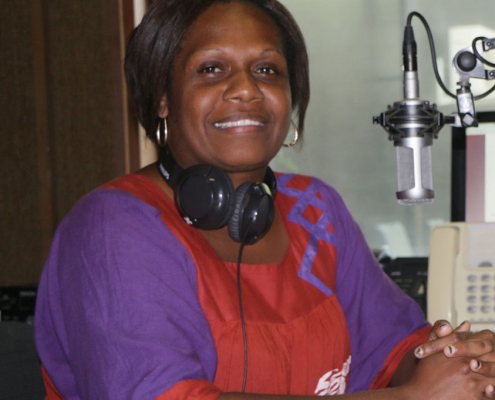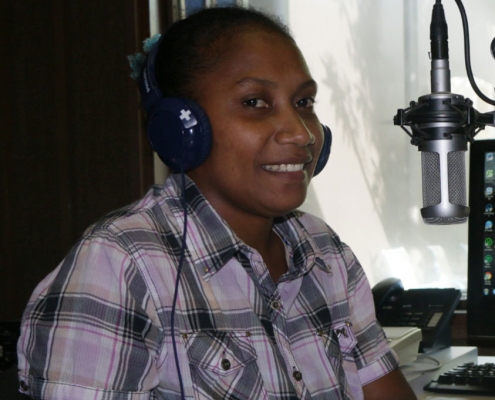 Do you currently listen to Vanuatu radio? We would love to see your listeners report.
Comment on the post below or email to hello@tecsunradios.com.au
Images via Radio Vanuatu website.
https://www.tecsunradios.com.au/store/wp-content/uploads/2015/02/tecsun_logo_Artboard-1-300x112.png
0
0
Ricardo Rosario
https://www.tecsunradios.com.au/store/wp-content/uploads/2015/02/tecsun_logo_Artboard-1-300x112.png
Ricardo Rosario
2020-01-24 14:10:03
2020-01-24 14:41:34
Vanuatu Invests $12M To Boost its Shortwave Radio Service