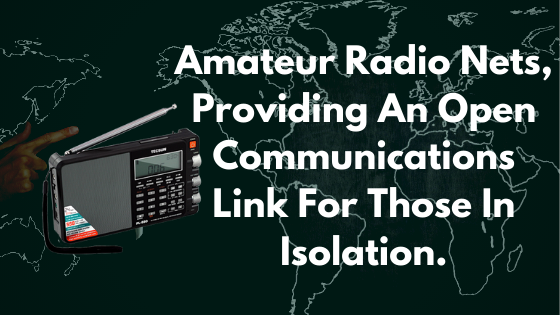 Amateur Radio networks are providing worldwide communications and vital social communications during the current pandemic.
During the COVID-19 pandemic and subsequent lockdown, most of the population have resorted to Chat and video conferencing Apps to stay in touch.
Around Australia, there are hundreds of people staying in touch using an older, more traditional means, amateur radio.
Every day, regular Amateur radio "nets" (which are simply on on-air gathering of amateur operators) are in use, providing operators with a means of communicating with their fellow hobbyists on a daily basis. These "nets" appear at the same time, every day, and on the same frequency.
A net comprises several amateur radio stations, all operating in turn on the same frequency at a pre-determined time of day.
Nets for purely social use cover many subjects such as current weather conditions, ionospheric conditions, and propagation, equipment type in use, and modifications. These nets primarily use the 80 and 40 metre, amateur bands. They provide a great way to keep in touch, in isolation. Newcomers are always made welcome and shortwave listeners are also acknowledged by many operators.
Other examples of daily nets are the Kandos Net on 7093Khz, the Southern Cross Dx Net on 14238Khz, the ANZA DX Net on 14183KHz, and the Dx Net on 7130Khz (Monday, Wednesday and Friday).
There are also nets used for a specific purpose, such as the "Pacific Seafarers Net" on 14300Khz in the 20 metre amateur band, catering for amateur radio operators at sea. The Australian Travellers Network operates on 14.116 and 21,185Mhz. These 2 frequencies are manned from 1200AEST daily.
The amateur organisation WICEN (Wireless Institute Civil Emergency Network) also activates nets during emergency conditions. The east coast bushfires in 2019 are an example of this. When the NSW Govt declared a state of emergency, WICEN activated an emergency net and sent operators to provide logistical support for the RFS.
Specific emergency frequencies have been allocated for disaster support. They are: 3600, 7110, 14300, 18160 and 21360Khz. Amateur operators monitor these frequencies during natural disasters.
These nets make fascinating listening for shortwave enthusiasts, whilst providing an open communications link for those in isolation.
If you are looking to add a shortwave radio to your collection we have a fantastic selection available on our webshop like The Tecsun PL880 Radio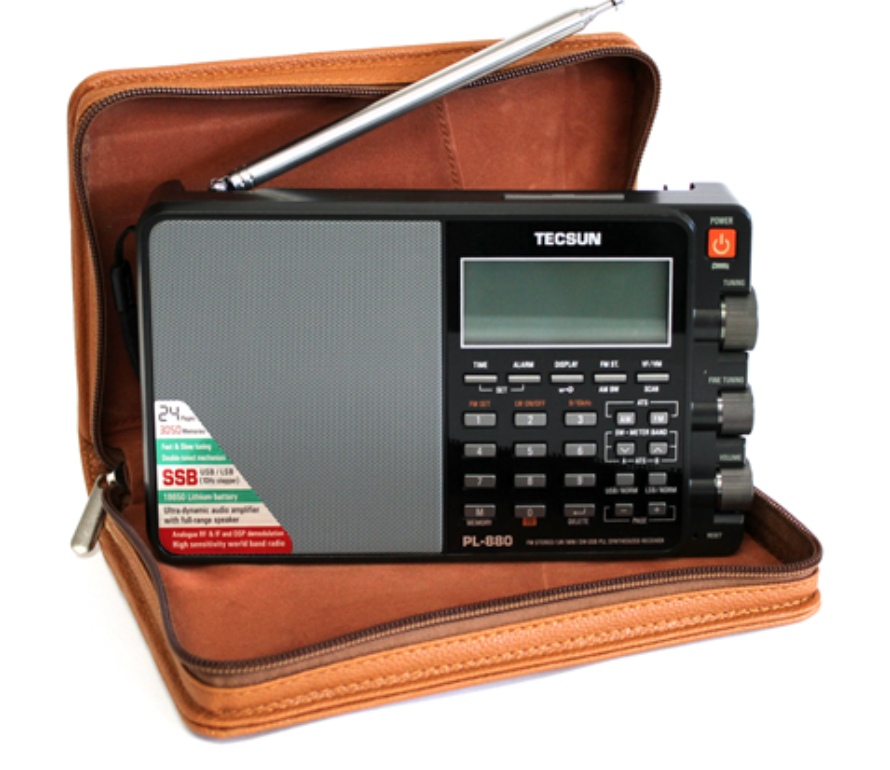 The PL880 receiver covers the entire shortwave range (100-29999KHz), Longwave, FM and AM broadcast bands.
If you are looking for a classic style desktop radio we recommend The Tecsun S2000 Desktop Radio.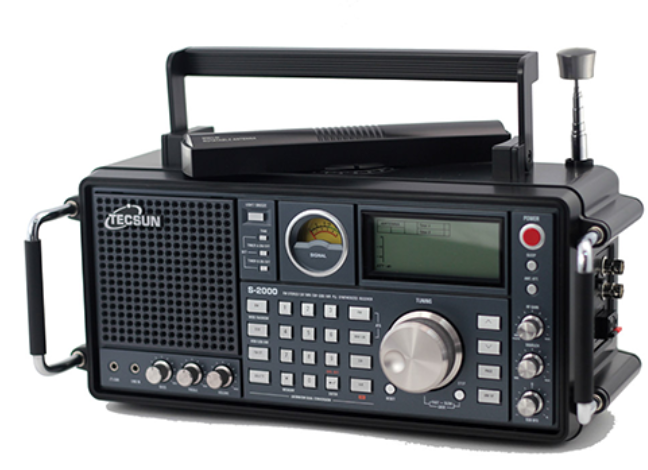 The Tecsun S2000 Desktop Radio is the ultimate desktop listeners radio that allows you to listen to AM, FM, shortwave, longwave and VHF Air Band broadcasts all on the one radio.
If you are looking for digital radio, a shortwave radio, or a pocket radio, click here to shop our entire range.
https://www.tecsunradios.com.au/store/wp-content/uploads/2015/02/tecsun_logo_Artboard-1-300x112.png
0
0
Michael
https://www.tecsunradios.com.au/store/wp-content/uploads/2015/02/tecsun_logo_Artboard-1-300x112.png
Michael
2020-06-16 09:41:30
2020-06-16 09:41:30
Amateur Radio Nets, Providing An Open Communications Link For Those In Isolation.