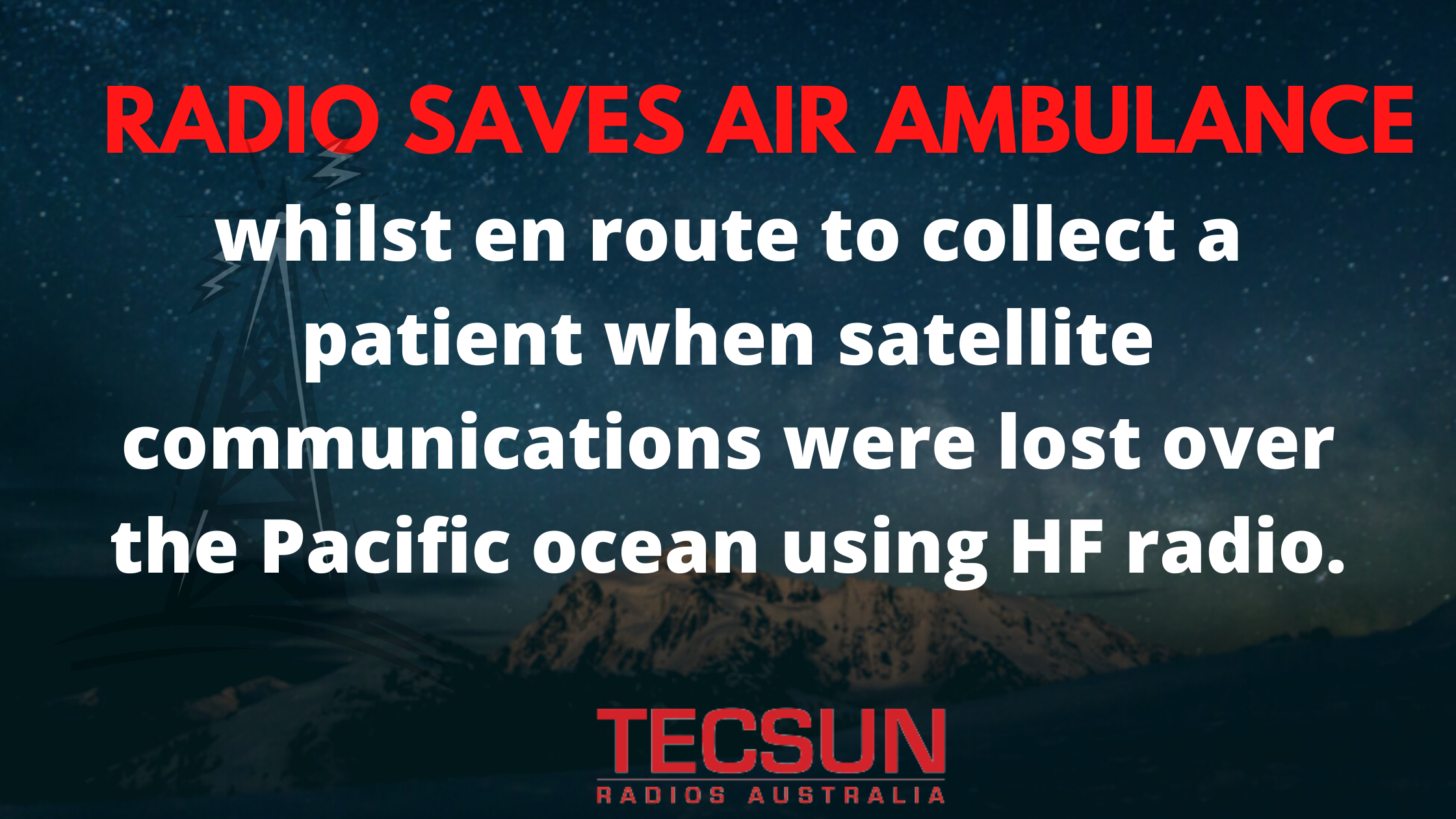 Imagine flying off the coast over a vast ocean when your communications are lost.
Regular weather condition reports, particularly regarding strong headwinds are vital to the successful flight and landing of  an airplane.
On July 9, an air ambulance departing Santiago De Chile to collect a patient on Easter Island lost satellite communications more than 1600Km from land.
Out of VHF range and with an inoperative satellite link, the fast thinking pilot tuned the aircraft HF radio to 7100Khz, the net frequency of the Peruvian Refief Chain who had just finished conducting a training exercise.
Fortunately for the pilot, 2 amateur radio operators Guillermo Guerra OA4DTU and Giancario Passalacqua OA4DSN, were still on frequency and able to respond to the aircraft. Together they communicated via HF with the aircraft and by telephone with the Ocean Air Control who have control of aircraft movements in the 32 million square kilometre Pacific Ocean Area off the coast of Chile.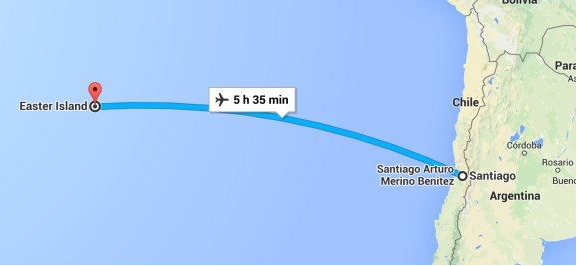 Meanwhile other amateur radio operators rejoined the frequency ready to provide assistance if necessary.
OAC were already in a state of alert since losing communications with the aircraft and as the backup HF communications system at Easter Island was out of service.
After 10 or so phone calls between the amateurs and OAC, providing aircraft position reports and advising weather conditions over a period of 3 hours, VHF communications was established with the control tower on Easter Island, and the aircraft made a successful approach and landing.
Have you considered or XIEGU G90 Transceiver?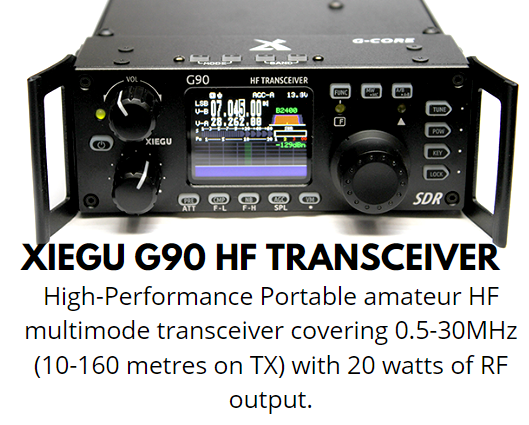 The XIEGU is available on our website, click here to read all about it!
Article written by Tecsun radios Australia from Source: qrznow.com
https://www.tecsunradios.com.au/store/wp-content/uploads/2015/02/tecsun_logo_Artboard-1-300x112.png
0
0
Ricardo Rosario
https://www.tecsunradios.com.au/store/wp-content/uploads/2015/02/tecsun_logo_Artboard-1-300x112.png
Ricardo Rosario
2020-07-21 12:26:48
2020-07-21 14:55:00
Amateur Radio Operators Assist Air Ambulance using HF radio.