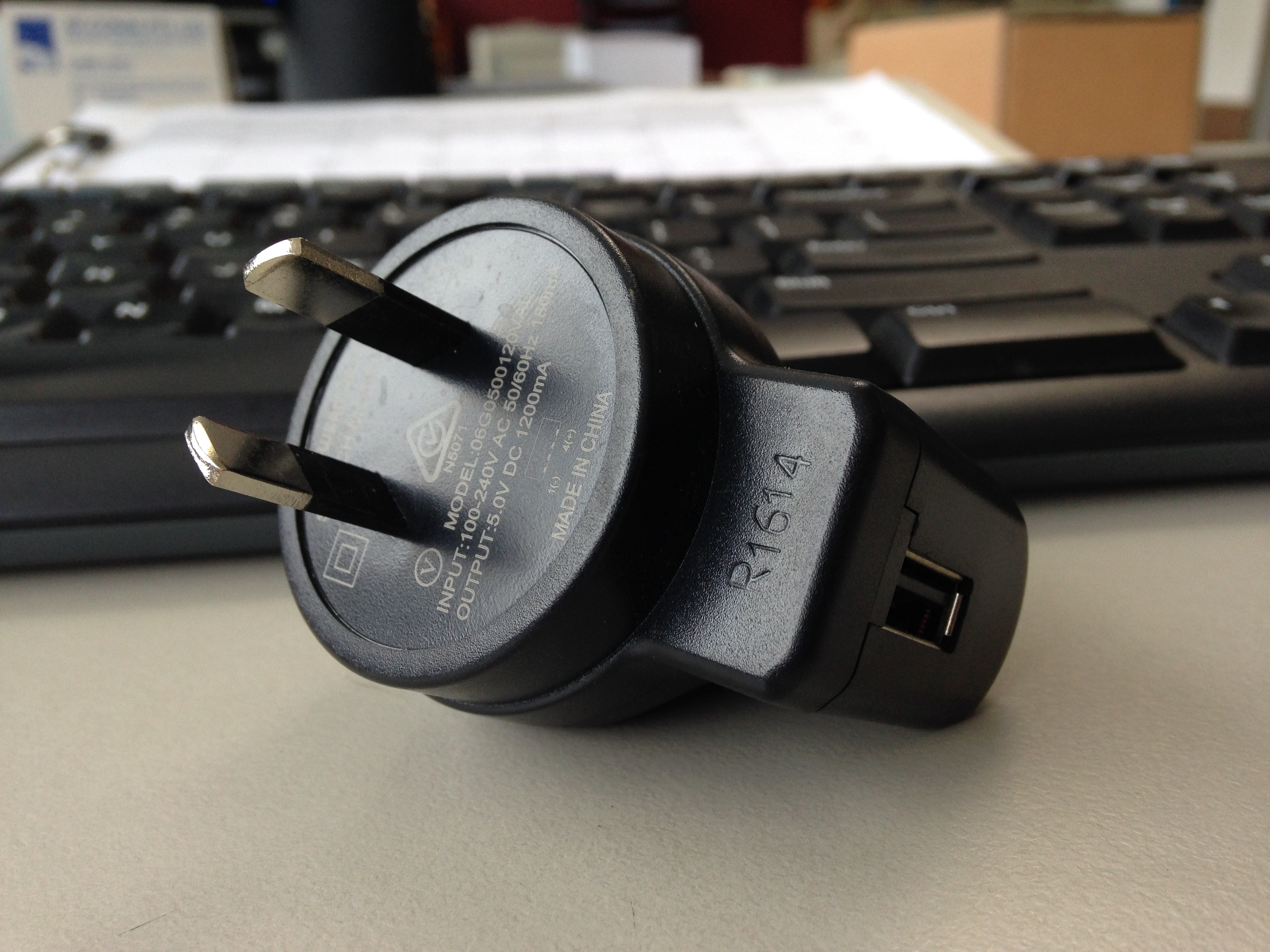 Our promise of quality radios: C-tick compliance
Here at Tecsun we're all about stocking high quality radios and products that speak to what's important to our customers, and that's why our products come with a C-tick.
Our products, including their chargers, comply with the very strict technical standards for Electromagnetic Compatibility and establishes a traceable link the quality radios we sell and Tecsun Radios Australia.
We're proud to have the C-tick on our radios and products as it proves that our products are made to the highest standards to minimise electromagnetic interference which can diminish the performance of electrical products or disrupt essential communications. Tecsun Radios Australia has been an approved supplier under the ACMA C-tick technical standards for telecommunications, radiocommunications, EMC and EME for over twenty years making us one of the original suppliers of ACMA C-tick approved products.
For instance, our C-tick can be found on chargers: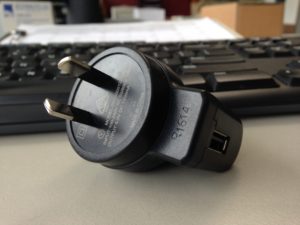 You can read more about EMC and the C-tick here.
https://www.tecsunradios.com.au/store/wp-content/uploads/2015/03/charger1.jpg
2448
3264
Michael
https://www.tecsunradios.com.au/store/wp-content/uploads/2015/02/tecsun_logo_Artboard-1-300x112.png
Michael
2015-03-20 21:18:56
2015-03-20 21:20:56
Australia's best quality radios - C-tick Compliance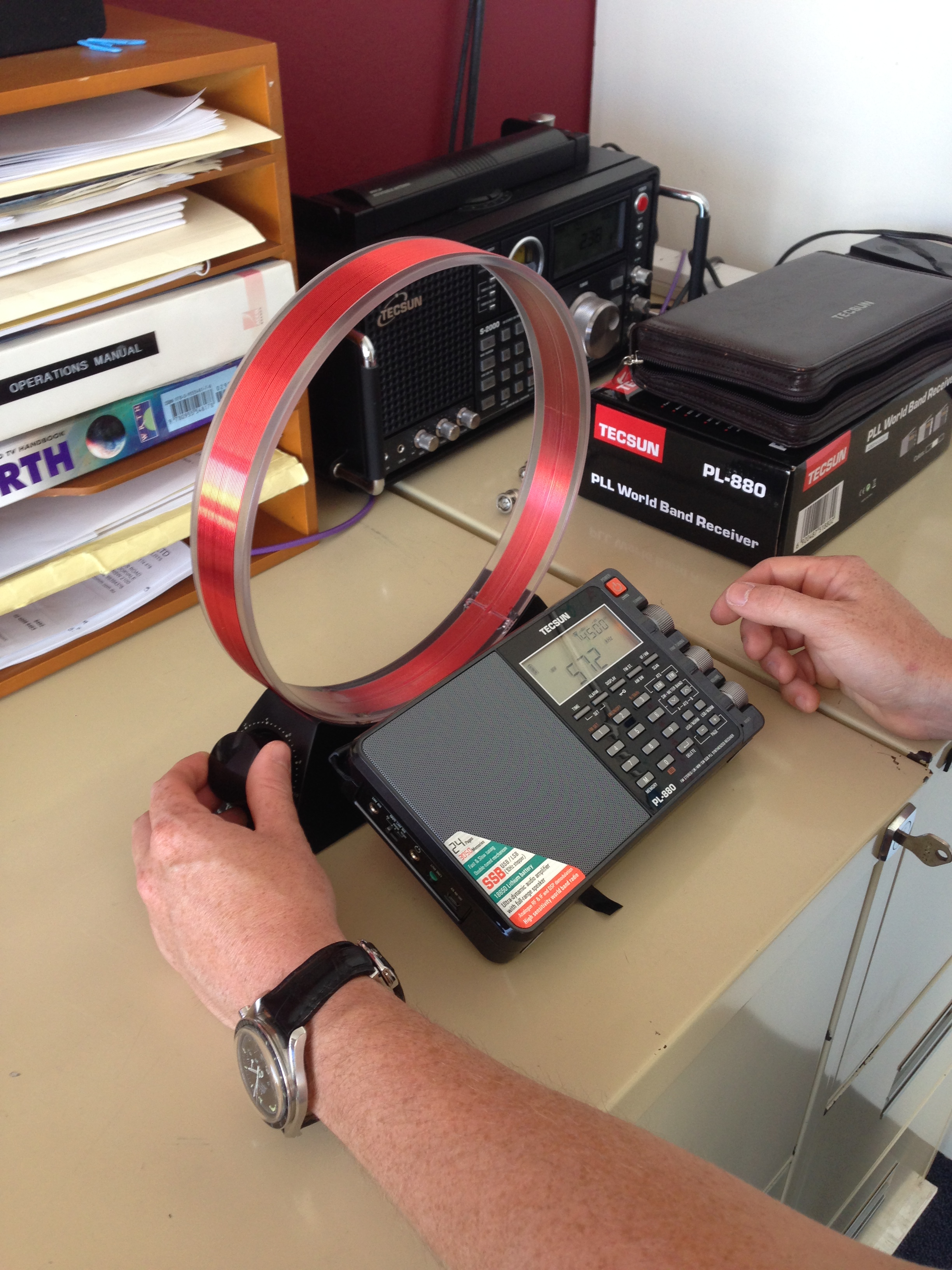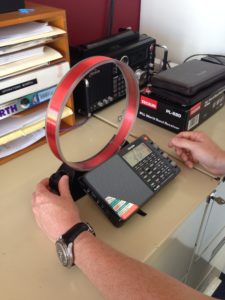 Our Tecsun PL880 Radio was reviewed in December 2014's Silicon Chip Magazine.
 Here are just a few of the things they had to say about it:
"Top marks to Tecsun!"
"Features and performance which far exceed those of the smaller cousins."
"It's a good looking radio, it's a great sounding radio and it has every feature you could possibly want (and then some). In fact, in the time we had to play with it, we reckon we just scratched the surface of what it can do. And even then, it was impressive, to say the least."
"If you want a radio that offers exceptional performance and a great range of 'creature comforts', you can't go past the Tecsun PL880 radio."
We had a bit of a play around with the PL880 radio today too!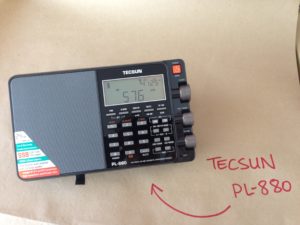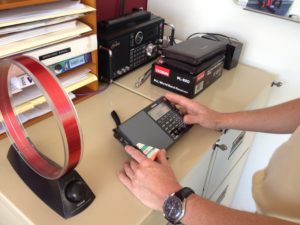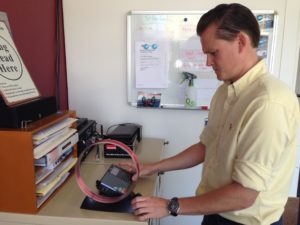 Thanks to Silicon Chip Magazine for this extract from their December 2014 issue. You can read it here: Tecsun PL880 Radio Silicon Chip Mag Review
https://www.tecsunradios.com.au/store/wp-content/uploads/2015/03/Photo-8-03-2015-14-01-12.jpg
3264
2448
Michael
https://www.tecsunradios.com.au/store/wp-content/uploads/2015/02/tecsun_logo_Artboard-1-300x112.png
Michael
2015-03-08 14:39:20
2015-08-16 12:35:52
PL880 Radio Silicon Chip Magazine Review