Be sure to tune in to the Radio Australia enthusiasts special event Station on March 14-15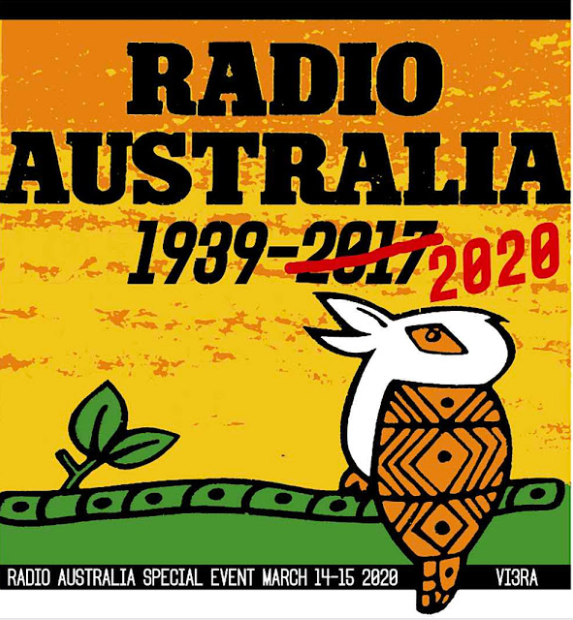 Australian Shortwave radio has played an important part in Australia's telecommunication history.
From 1939 to 2017, hundreds of communities around Australia have relied on this service for entertainment, news and local announcements.
Join Radio Australia enthusiasts for this last hurrah special event broadcast from the mothballed Shepparton site, and be sure to tune in and join the party on March 14-15.
To commemorate the occasion there will be a Special Event Amateur Radio HF station set up at the Radio Australia transmitter site at Shepparton Victoria. 
A unique call sign has been issued for the event which is Victor India 3 Radio Australia – VI3RA.
All contacts made during the 2-day event will be issued with a specifically designed QSL card.
The event commences on Saturday 14 March 2020, 12:00:00AM AEDT(UTC+1100) and will end at Monday  16 March 2020, 12.00AM AEDT(UTC+1100).
VI3RA will operate on 40, 30, 20, 17, and 15 meters.
"Local amateurs will be given the unique opportunity to explore the use of high-gain antennas whilst giving amateurs throughout the world a unique opportunity to contact a station using such high-gain antennas," said SADARC President Peter Rentsch, VK3FPSR (Australia's call sign structure accommodates four-letter suffixes). "This is a rare opportunity for amateur radio operators, who are only allowed a peak output power of 400 W in Australia when compared to 100 kW of Radio Australia transmitters to hopefully achieve some remarkable communication outcomes. We expect to get a gain of 15 dB on the lower frequencies and at least 20 dB on 21 MHz."
If you are in the area of Shepparton you may also attend the event however there are very limited numbers allowed on site at any time.
If you intend to use your special QSL card for the event here are some top tips to ensure a good reception report. Send you reception report to the station with information about what you heard.
Follow these steps to ensure a good reception report.
1.The date and time (in UTC) you heard the station
2.The frequency on which you heard the station
3.Details about what you heard. mentioning things like the names of announcers, program titles titles of musical selections and station slogans is sufficient to establish you did indeed hear the station.
4. An evaluation of the signal quality, including strength, degree of fading and any interference you may have experienced,. (Include the names or frequencies of interfering stations)
5. The make and model of the radio and the antenna you are using.
We would also like to receive your listening reports from the day. Please send your listening reports to hello@tecsunradios.com.au
Did you know? With every radio purchased from the Tecsun Radios Australia  website you receive a shortwave listeners guide that contains information on how to listen, a list of useful stations from around the world, Marine weather stations, Aviation stations as well as the 4WD club and many more. The Shortwave Listeners Guide also contains some very helpful troubleshooting to help identify AM and HF interference sources.
In addition to the Listeners Guide you will also receive a shortwave listeners log book.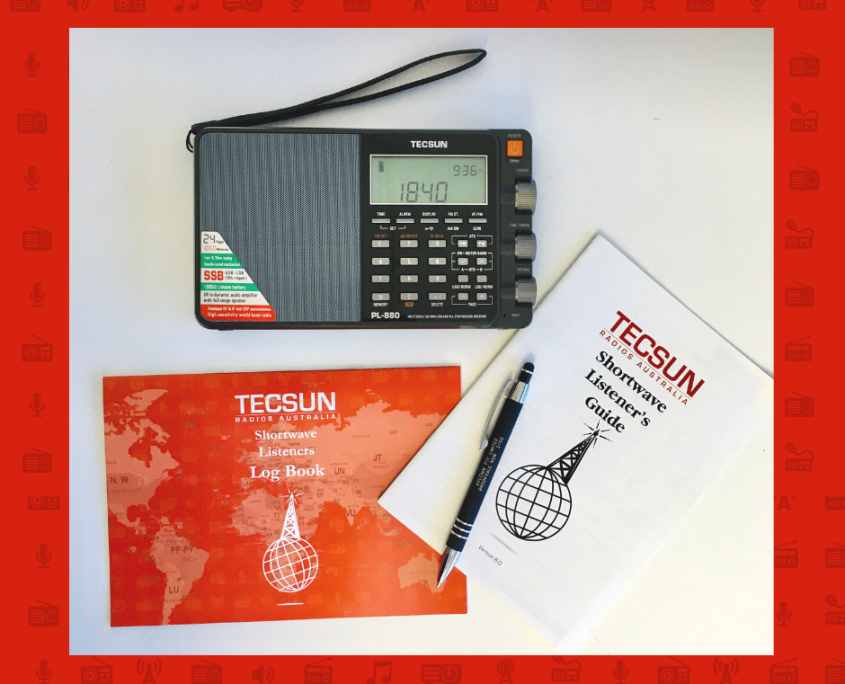 Love listening to radio? The Tecsun S2000 Desktop Radio is the ultimate desktop listeners radio.
The Tecsun S2000 will allow you to listen to AM, FM Shortwave, Longwave and VHF air band broadcasts all on the one radio.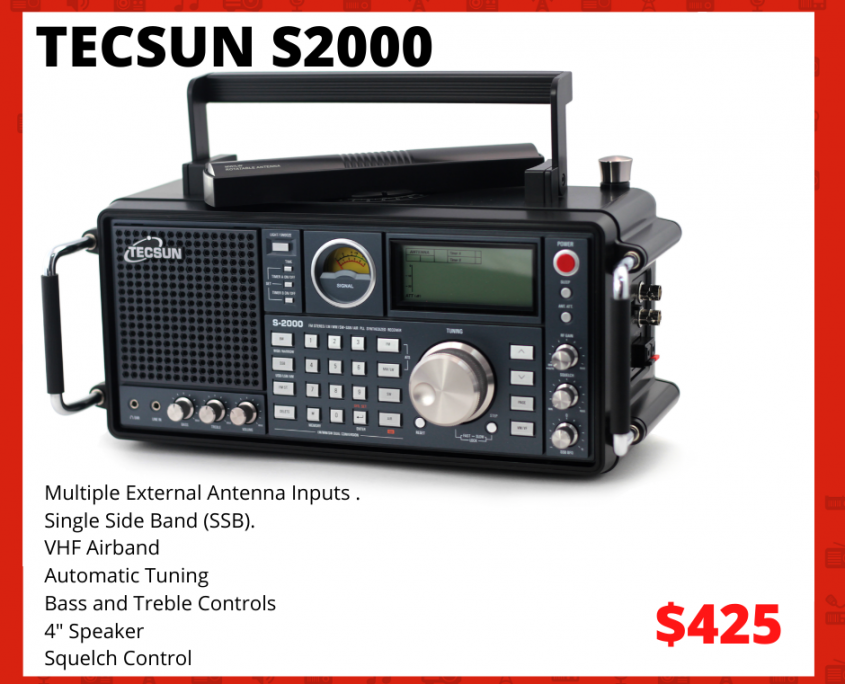 Click HERE to shop the S2000.
https://www.tecsunradios.com.au/store/wp-content/uploads/2015/02/tecsun_logo_Artboard-1-300x112.png
0
0
Ricardo Rosario
https://www.tecsunradios.com.au/store/wp-content/uploads/2015/02/tecsun_logo_Artboard-1-300x112.png
Ricardo Rosario
2020-02-25 10:26:42
2020-02-27 10:59:59
RADIO AUSTRALIA SPECIAL EVENT STATION ANNOUNCED!
The next wave of radio listening has arrived using a new broadcasting technology called Digital Radio Mondiale (DRM). This technology is now being adapted by shortwave broadcasters around the world.
DRM is fusing digital radio with analogue by creating a high quality digital replacement for current analogue radio broadcasting in the MW and SW bands. DRM delivers CD quality audio using the medium wave and short wave bands, with reduced energy consumption resulting in lower operating costs to broadcasters. DRM also delivers information in text format, alerting listeners to the latest news, weather and disaster information.
 DRM's design means you can switch between DRM and conventional analogue broadcasts. Suitable analogue transmitters can be modified to allow the new digital transmissions to co-exist with the current analogue broadcasts. 
Benefits.
Fantastic sound quality/ Short Wave and Medium Wave broadcasts can now be heard with FM-like sound quality.

DRM can cover larger broadcast areas compared to analogue signals.

LCD screen allows viewing the Electronic Programme Guide (EPG), News and  weather updates, and emergency warnings.

Automatic emergency activation.

Radio receivers will automatically switch on to receive emergency warnings in case of impending natural disaster

A Greener Solution: DRM offers reduced power consumption to broadcasters of 40-50%.  Signal coverage on Short and Medium Wave broadcasting bands using DRM,

is greatly increased over conventional analogue broadcasting.
As DRM is an emerging technology an increasing number of broadcasters are adopting this format. To discover which broadcasters are "on air" at a particular time for your location, visit the official DRM schedule here.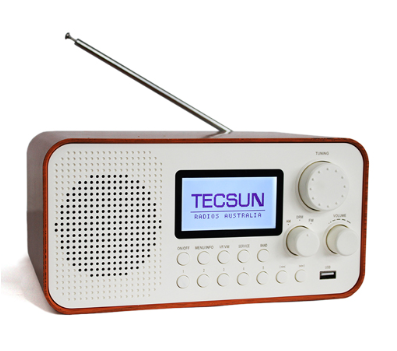 This antenna is perfect for those trying to receive DRM.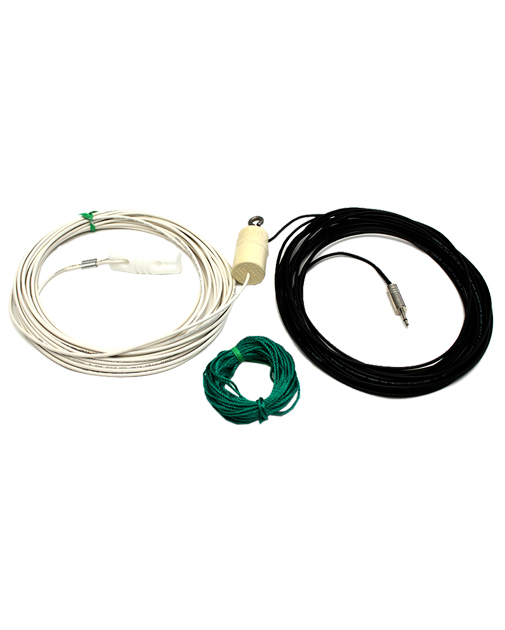 The Tecsun Shortwave and AM Outdoor Antenna significantly enhances reception of signals in the medium wave (AM) and shortwave antenna bands covering 0.5-30 MHz.
https://www.tecsunradios.com.au/store/wp-content/uploads/2015/02/tecsun_logo_Artboard-1-300x112.png
0
0
Ricardo Rosario
https://www.tecsunradios.com.au/store/wp-content/uploads/2015/02/tecsun_logo_Artboard-1-300x112.png
Ricardo Rosario
2020-02-07 14:28:14
2020-02-07 14:28:14
A Favourable Fusion for Radio Fanatics!
Tecsun is giving away 10 tickets to the Wyong Field Day event. To enter the draw simply upload an image of yourself listening to your favorite station.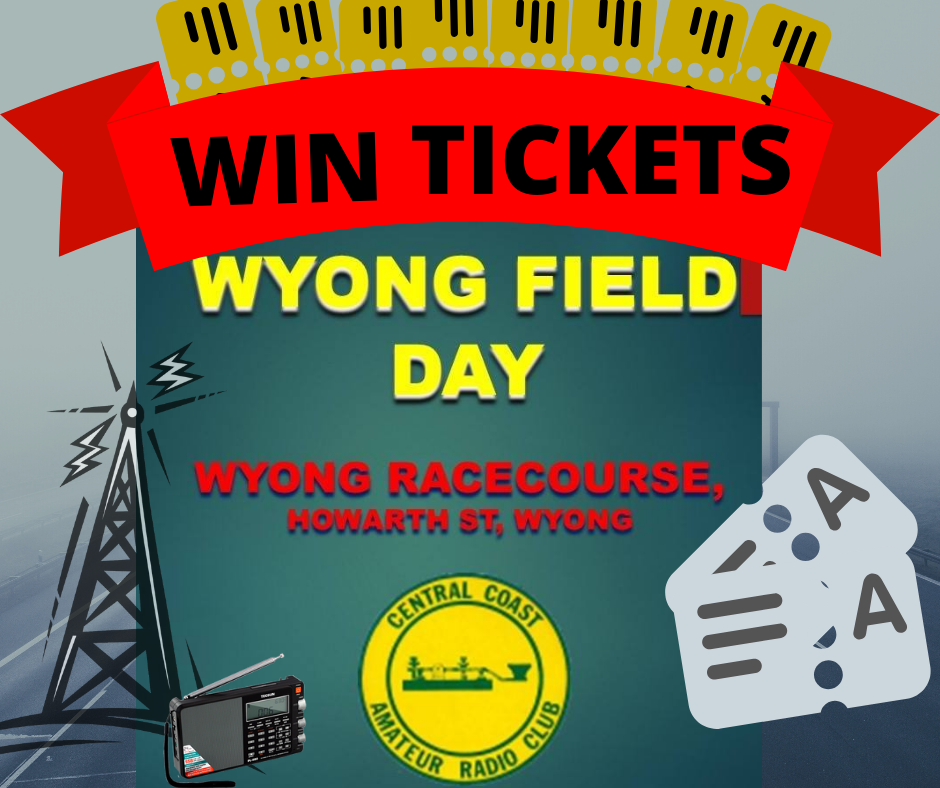 See full description of how to enter below.
The time has come again for radio enthusiasts and hobbyists to come together at an event that celebrates the art of radio communication. The Tecsun team will be at the event demonstrating our brand new G90 Transceiver to the general public for the first time!
The Wyong Field Day is the largest amateur radio gathering in the New South Wales,  hosted by the Central Coast Amateur Radio Club
Located at the Wyong Race Course, the event has successfully run for a number of years now and has something for all enthusiasts. This year the Field day will take place on Sunday Feb 23.
There will be carboot sales, product demonstrations and lectures on the day as well as a fully stocked bistro and refreshment lounge to sit back and catch up with like minded friends.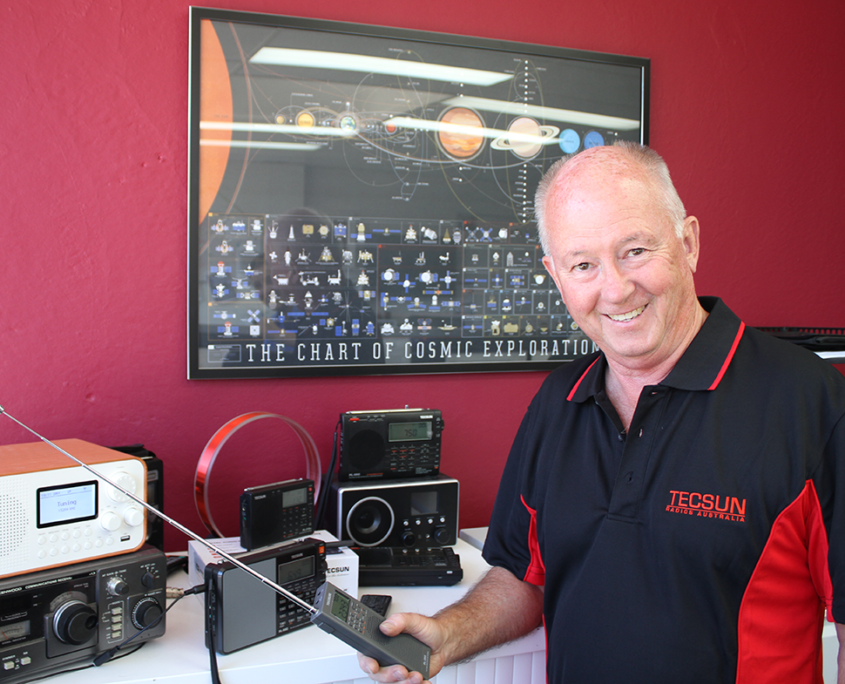 The doors open at 8:30am sharp and there will be a coffee van there to keep you caffeinated!
As you wander through the event, announcements will be broadcast over your hand held radios.
For those of you after a little fun, be sure to join in the Fox Hunt meet and greet being held on the Saturday the 22nd. If you are joining the event you will need to register here.
If you are interested in obtaining your US or Australian, Foundation, Standard or Advanced Licence, licencing exams will be available at the event.
Be sure to look out for the lucky door prize and raffle tickets available on the day.
How you can win your free ticket to Wyong Field Day.
To go in the draw to win an entry pass to the Wyong Field day. 
1.Post a picture or video of yourself on Facebook using your Tecsun radio and describe what you enjoy listening to.
2.Tag us @TecsunAU so we can see your photo.
3. Like the Tecsun Radios Australia facebook Page ( If you don't already)
The best 3 photos will be selected on Tuesday the 18/02/20 and the winner announced that day at 4pm Eastern Standard Time.
 The promoter is Tecsun Radios Australia  24/9 Powells Rd, Brookvale NSW 2100, Australia,  ABN 61 002 174 478
Competitions are games of skill and as such, winning entries are selected based on the creativity or accuracy of entries submitted.
For full terms and conditions click here
https://www.tecsunradios.com.au/store/wp-content/uploads/2015/02/tecsun_logo_Artboard-1-300x112.png
0
0
Ricardo Rosario
https://www.tecsunradios.com.au/store/wp-content/uploads/2015/02/tecsun_logo_Artboard-1-300x112.png
Ricardo Rosario
2020-02-04 15:10:37
2020-02-10 10:55:28
Win Tickets to Wyong Field Day!