The ocean racing yachts that will set off on Wednesday's Sydney Hobart Yacht Race are required to carry radio equipment that includes both VHF and HF radios.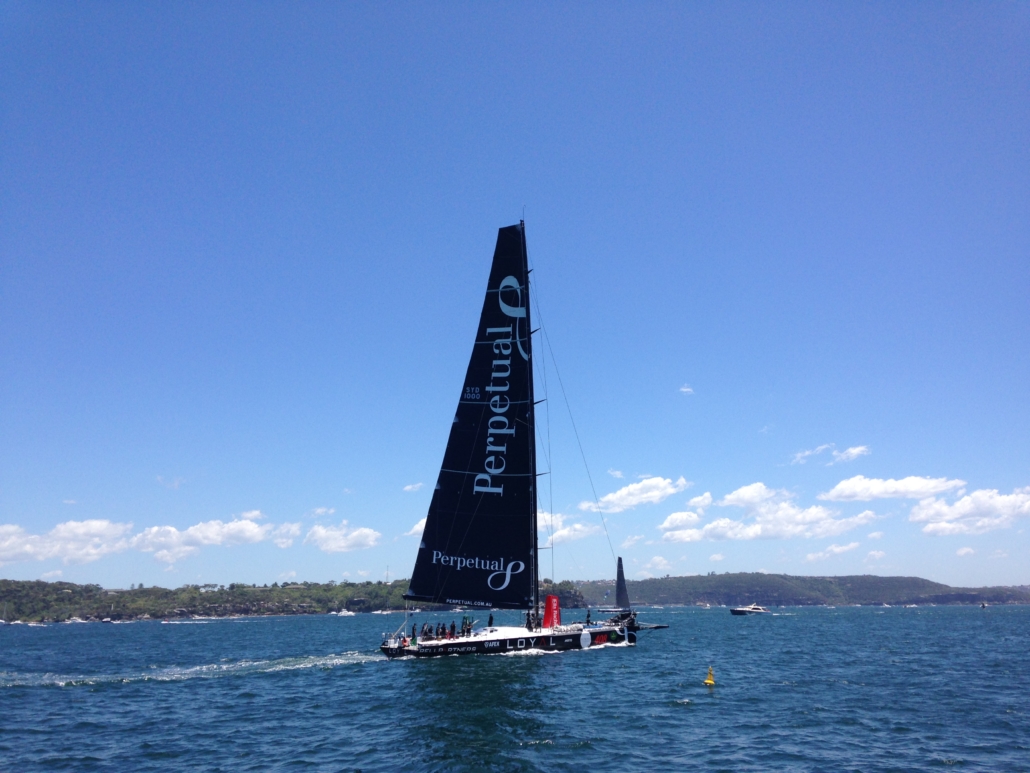 As part of the race, each yacht must participate in scheduled position reporting and declarations via HF radio activity. These are also known as 'skeds'. As such, the event becomes lots of fun for Tecsun radio enthusiasts.
All of the yachts will be transmitting on the following frequencies as they conduct their required position reporting.
Daily position reports will be conducted as follows:-
On 6516kHz at 1705 hours on each day; and on
4483kHz at 0005, 0735 hours on each day
and at other times as may be advised by 'JBW'.
A weather report may be issued at this time.

From Rolex Sydney Hobart Yacht Race 2018 'Sailing Instructions'
The position reports consist of latitude and longitude in degrees and whole minutes. These scheduled transmissions are often followed by weather reports and can take up to an hour to complete. Wind, retirement reports and the Green Cape declarations are also interesting to listen to.
To listen in you can use the handy and ultra portable Intek AR-109 Airband Scanner Radio or Tecsun PL365 radios or the Tecsun PL880 or the Tecsun PL660. All radios have ultra reliable VHF capability, perfect for the race!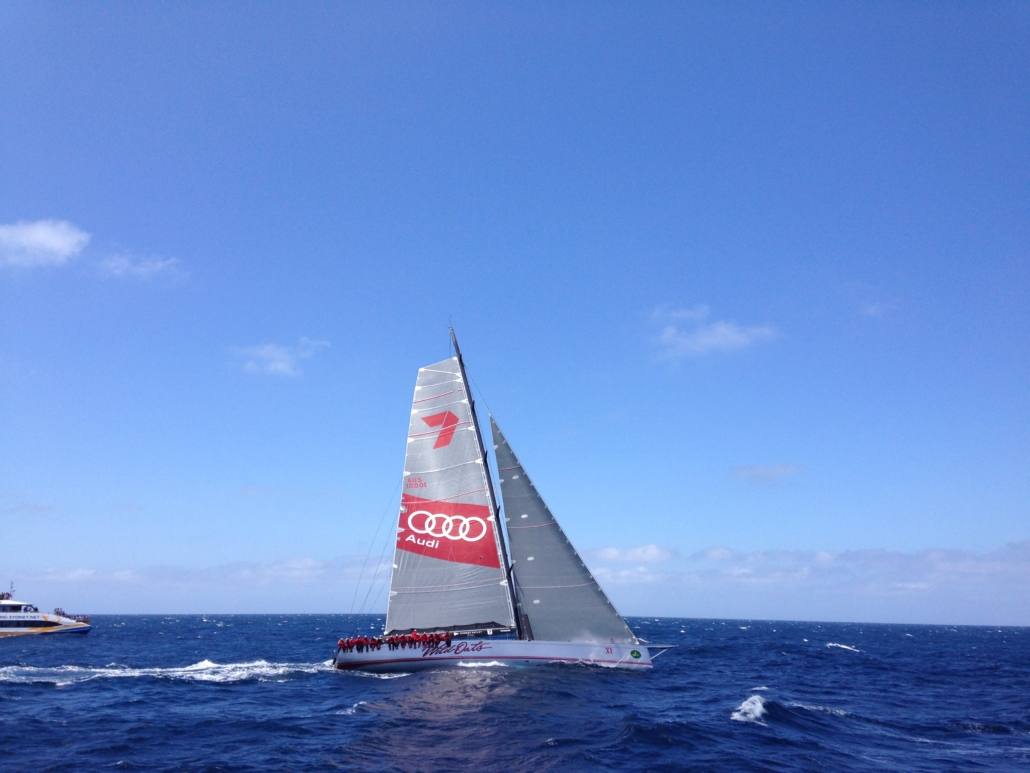 Where will you be tuning into the Race from? Tell us in the comments below!
https://www.tecsunradios.com.au/store/wp-content/uploads/2015/02/tecsun_logo_Artboard-1-300x112.png
0
0
Michael
https://www.tecsunradios.com.au/store/wp-content/uploads/2015/02/tecsun_logo_Artboard-1-300x112.png
Michael
2018-12-21 15:03:03
2019-02-05 18:53:58
Sydney Hobart Yacht Race 2018 Radio Schedule