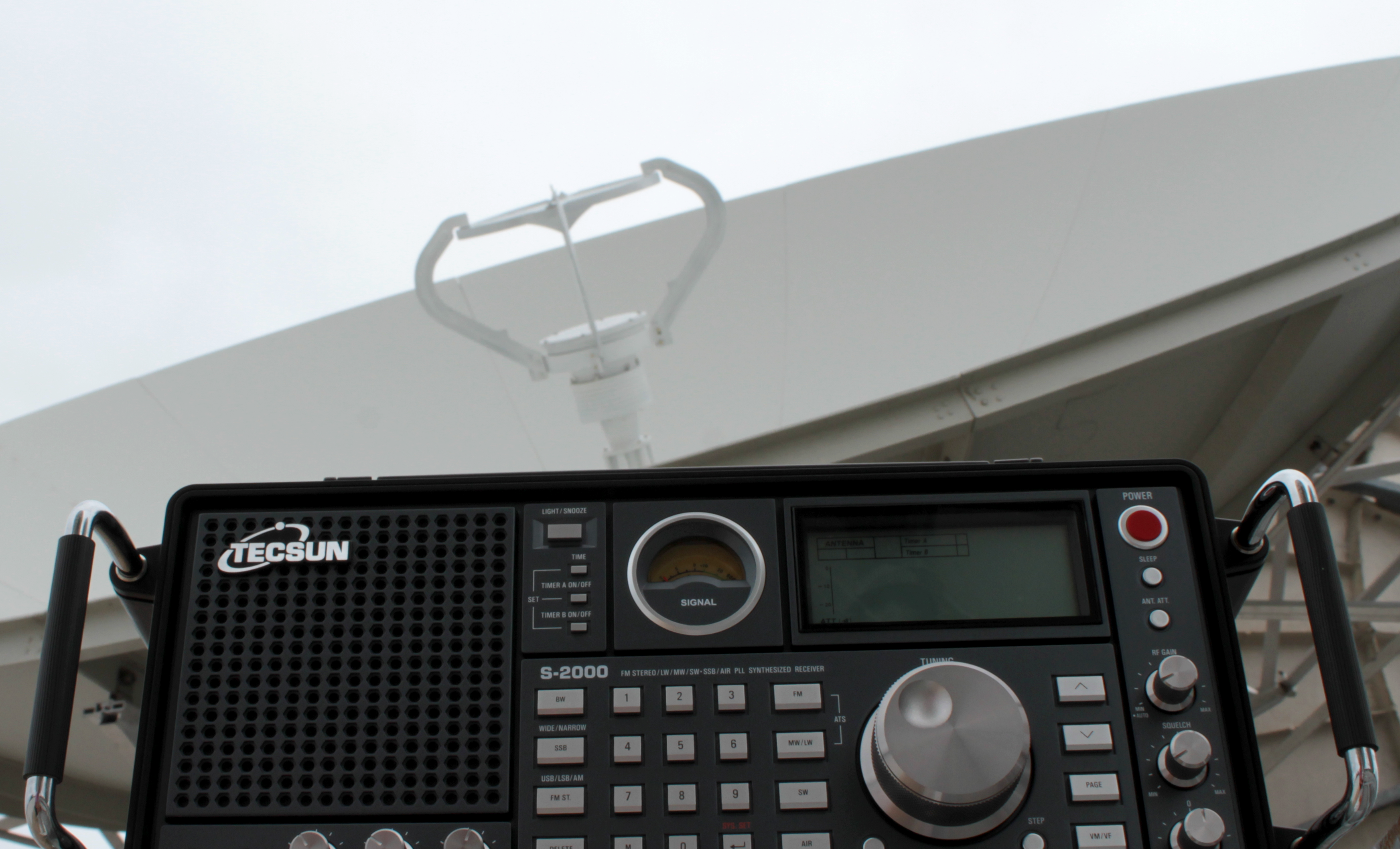 Tecsun Radios Australia owner Garry Cratt was interviewed by ABC Rural yesterday (18/01/2017) about the ABC's decision to end their shortwave radio transmission after almost 80 years.
In a previous statement in December 2016, Michael Mason, ABC's director of radio stated that:
"While shortwave technology has served audiences well for many decades, it is now nearly a century old and serves a very limited audience. The ABC is seeking efficiencies and will instead service this audience through modern technology."
Garry countered this statement in yesterday's interview with ABC Rural, saying:
"A lot of the places that do receive Radio Australia, there is no power for a start, so they're relying on batteries and solar panels. The people that are listening, that will be affected, are those people who are maybe still back in the last century, but that's not their fault."
Tecsun Radios Australia recently sent a shipment of 500 radios to the Solomon Islands to be distributed amongst outlying villages. Shortwave radio is often the only means of communication in remote villages such as these, this is especially important during times of natural disaster such as the 2004 Boxing Day tsunami, and as recently as Cyclone Pam in 2015.
This decision is based on the ABC's gradual move towards a digital focused service, with any savings made from the closing down of the shortwave transmission repopulated into building a stronger FM transmitter network. The ABC previously said:
"The majority of ABC audiences in the Northern Territory currently access ABC services via AM and FM and all ABC radio and digital radio services are available on the VAST satellite service."
But what happens to the people who don't have the equipment to listen to FM radio?
There are many more than are being accounted for, Tecsun Radios Australia representative Michael explains:
"One of the challenges for shortwave broadcasters is to quantify the number of listeners at any one time, and to put a value on the benefit of the information broadcast. For example, how do you measure and quantify a shortwave listener in the Pacific Islands who moves his family to high ground because of a weather warning received via his shortwave radio, or a traveller who receives a bush fire warning in the Australian outback?"
The ABC Radio interview:
Read the full article and listen to Garry's interview here:
http://www.abc.net.au/news/2017-01-18/abc-shortwave-cuts-tourists-operator-pacific-island/8191374
https://www.tecsunradios.com.au/store/wp-content/uploads/2017/01/Blog-shortwave.png
2117
3490
Michael
https://www.tecsunradios.com.au/store/wp-content/uploads/2015/02/tecsun_logo_Artboard-1-300x112.png
Michael
2017-01-19 17:22:37
2019-02-05 08:24:33
Fight to Save Radio Australia's HF Radio Broadcasts
https://www.tecsunradios.com.au/store/wp-content/uploads/2015/02/tecsun_logo_Artboard-1-300x112.png
0
0
Michael
https://www.tecsunradios.com.au/store/wp-content/uploads/2015/02/tecsun_logo_Artboard-1-300x112.png
Michael
2016-08-18 16:31:21
2016-08-18 16:31:21
Father's Day 2016 Offers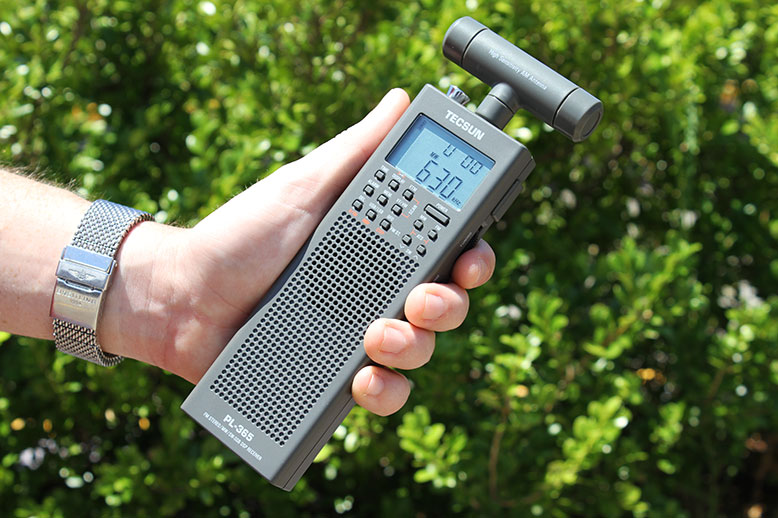 The Tecsun PL365 was recently reviewed by Radio Jay on his blog.
Here are just a few of the things he had to say about the PL365
"The ETM has its own, temporary 100 station memory which is perfect for travelling to new areas where you can quickly populate that memory bank with receivable signals in that location leaving all your other 450 presets untouched…very convenient."
"Tecsun has done an incredible job of making SSB tuning as precise and easy as can be"
"Its overall performance is excellent for the size and price"
"Its layout and design were carefully considered and well executed"
"The general shape and layout of the radio make one-handed tuning as easy as possible"
We've had a bit of a play around with the Tecsun PL365 today too!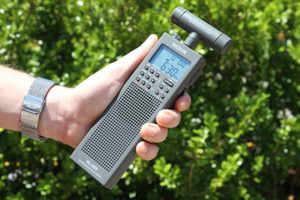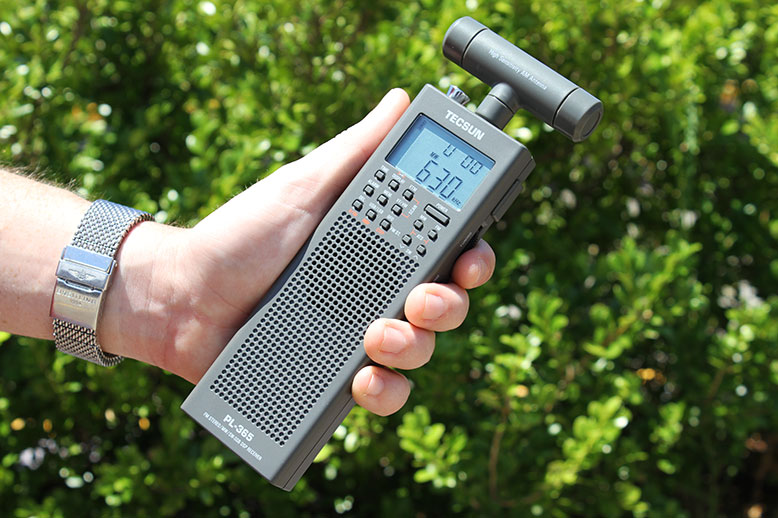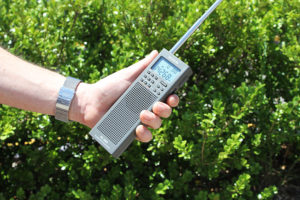 Thanks to Radio Jay for this review very detailed review. Read the full review here.
Garry VK2YBX has prepared some great tips and tricks for using the Tecsun PL365. You can read them here.
Treat yourself to a great new radio today. Buy the PL365 now.
https://www.tecsunradios.com.au/store/wp-content/uploads/2016/01/365_ferrite_sml.jpg
518
778
Michael
https://www.tecsunradios.com.au/store/wp-content/uploads/2015/02/tecsun_logo_Artboard-1-300x112.png
Michael
2016-01-26 19:05:42
2016-01-26 19:05:42
Tecsun PL365 Radio Jay Allen review