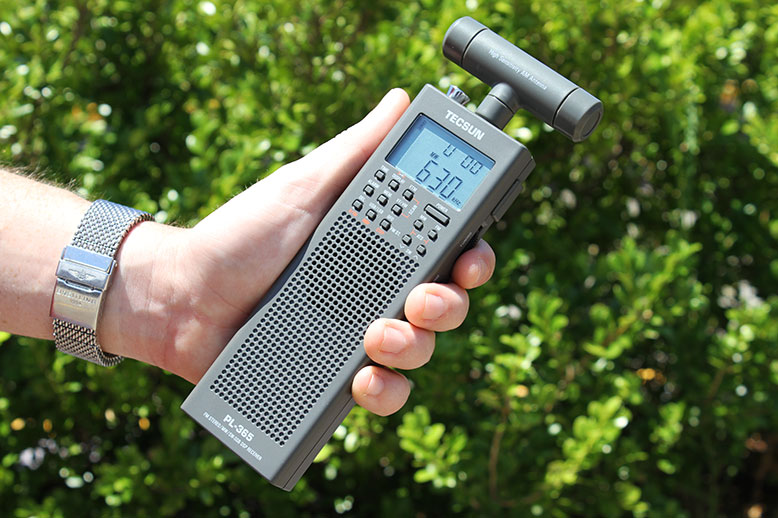 The Tecsun PL365 was recently reviewed by Radio Jay on his blog.
Here are just a few of the things he had to say about the PL365
"The ETM has its own, temporary 100 station memory which is perfect for travelling to new areas where you can quickly populate that memory bank with receivable signals in that location leaving all your other 450 presets untouched…very convenient."
"Tecsun has done an incredible job of making SSB tuning as precise and easy as can be"
"Its overall performance is excellent for the size and price"
"Its layout and design were carefully considered and well executed"
"The general shape and layout of the radio make one-handed tuning as easy as possible"
We've had a bit of a play around with the Tecsun PL365 today too!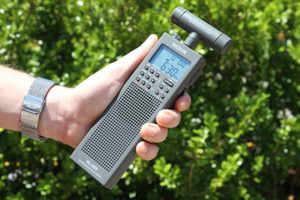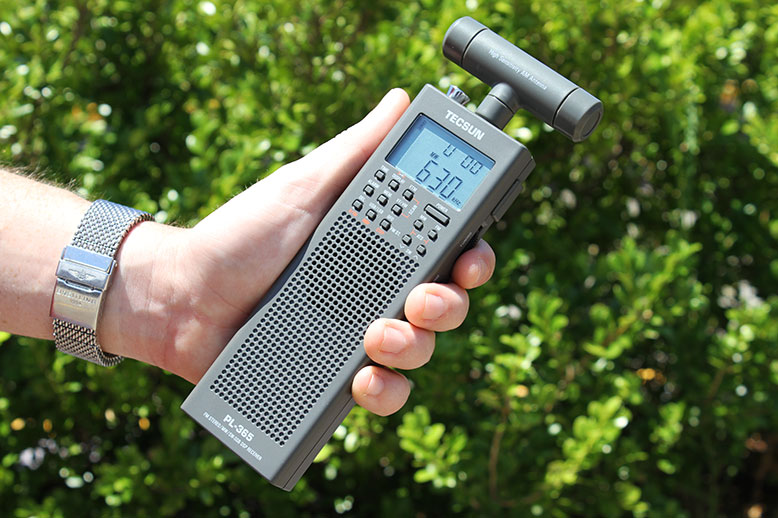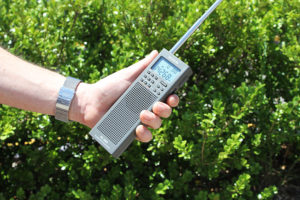 Thanks to Radio Jay for this review very detailed review. Read the full review here.
Garry VK2YBX has prepared some great tips and tricks for using the Tecsun PL365. You can read them here.
Treat yourself to a great new radio today. Buy the PL365 now.
https://www.tecsunradios.com.au/store/wp-content/uploads/2016/01/365_ferrite_sml.jpg
518
778
Michael
https://www.tecsunradios.com.au/store/wp-content/uploads/2015/02/tecsun_logo_Artboard-1-300x112.png
Michael
2016-01-26 19:05:42
2016-01-26 19:05:42
Tecsun PL365 Radio Jay Allen review